Gists
2 Ways Of Making Money From Cryptocurrency
2 Ways of Making Money From Cryptocurrency
Cryptocurrency just like any other form of exchange is a trade tool which runs in the principles of demand and supply.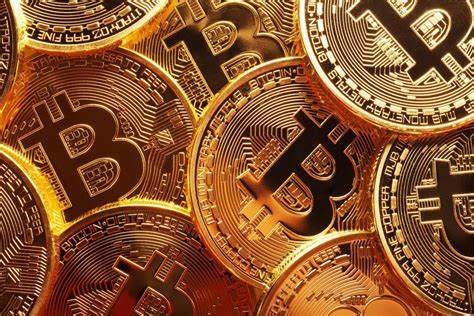 View pictures in App save up to 80% data.
You probably are very curious to know how you can also begin to be an active player in the world of crypto.
Well this article aims to give you a lift in this regard.
One way of getting involved is buying of any of these currencies and storing it till the time comes when the prices go up. So for example let's say you buy $500 worth of bitcoin (which by the way is the most popular of all virtual currencies right now) and then you wait till the value of what you have bought goes up to like $600 or $700. You can sell out and make a decent profit in between.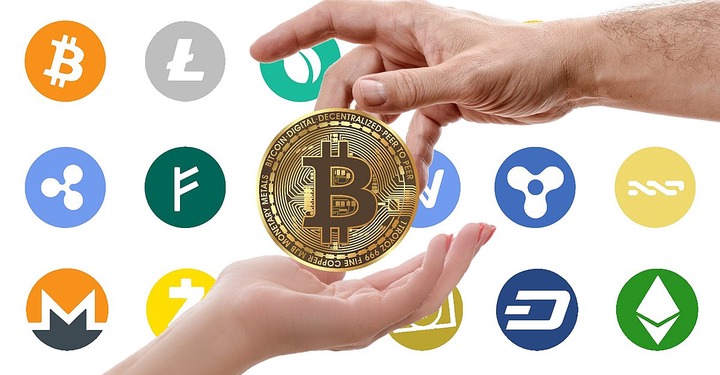 View pictures in App save up to 80% data.
This however needs you to be quite knowledgeable in the tricks and know how to monitor the rate.
Secondly you can opt in by playing games online that offers you the opportunity to earn small bits of bitcoin or other coins which is then sent to your blockchain account as created by you. Just search up online for faucet games and you will see tons of such where you can play and earn.